Team Time Zone +
Slack app to keep track of your team time zones.
Packed with useful features to easily plan meetings and calls with your distributed team.
Sign in with Slack to view time zones for your team:
Login with Slack
Why Team Time Zone+
Do you run a distributed team based on different time zones?
Are you using Slack as your team collaboration tool?
If that sounds like you, you may have experienced some trouble when trying to set up a meeting that suits all your colleagues, or when trying to know who is available now to help you with that particular issue, or even finding a dev ops guy that will be online for that release time.
Team Time Zone + can help you with all that and more by visualizing your team members time zones in a clean and efficient way, helping you plan meetings and find the right people at the right time.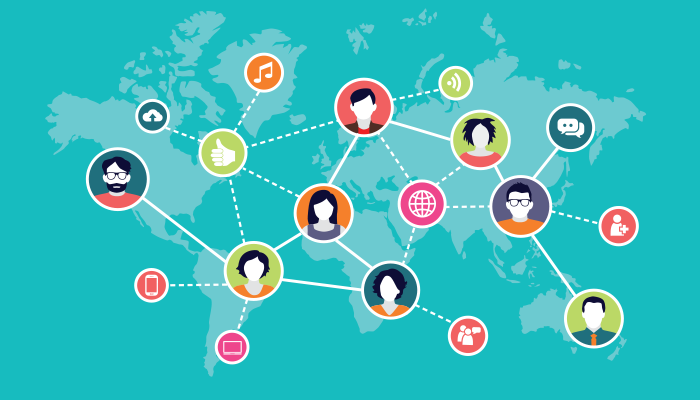 Team Time Zone+ features
Quick team time zone view
View user photo, full name, job title, email and phone number
Call and slack direct message
Time selector to help plan your calls and meetings
Visualize awake and sleep times of your team members
Visualize who is online and who is offline
Visualize team zone difference
Team member search by name and job title
If you have any questions, please
get in touch!
:)